Change occurs at a dramatic pace in today's workplace. As a leader, you are often caught in the middle—supporting your team through the uncertainty, while driving toward your organization's goals.
Expand your capacity to lead and foster greater meaning from periods of transition.
TRILOGY Change Collaborative offers a community of learning and support as we explore what people need to flourish within your organization. 
On our journey together, you'll explore the methodology, research, and tools to foster well-being within teams and join a learning network that can help you apply these elements to your unique environment.
"Roxanne can work with leadership teams to hone their ability to be flexible. Living in an age of increasing ambiguity, she creates comfort where it hasn't existed before."
-Chris Groscurth, Stryker
TRILOGY Change Collaborative supports leaders at three levels:
Learn it
At this level, you'll focus on learning. TRILOGY-led courses, workshops, webinars, or coaching sessions give you a chance to deepen your knowledge, build new skills, and practice applying human-centered tools, methods, and practices within a supportive environment.
Subscribe for updates on upcoming learning opportunities.
Do it
At this level, you'll move beyond learning to applying human-centered change methods, research, tools, and practices to a specific change event you are leading, participating in, or advising on. TRILOGY experts work with you to guide you through the process.
Be it
At this level, you'll build capacity within yourself and your organization. TRILOGY supports you and members of your team to become human-centered change leaders and facilitators and to integrate a holistic change approach that aligns with your business and people strategies. We support you until your change leaders and facilitators become fully competent and confident in their roles.
Under 3 Consulting, we also support organizations and you through disruptive change.
TRILOGY Change Collaborative is built on the belief that flourishing happens through connection. We are a growing network of leaders, educators, consultants, and coaches who are dedicated to creating the conditions necessary for humans to be healthy and well in the workplace, so everyone moves together through emergent change toward something greater.
The following individuals lead the collaborative: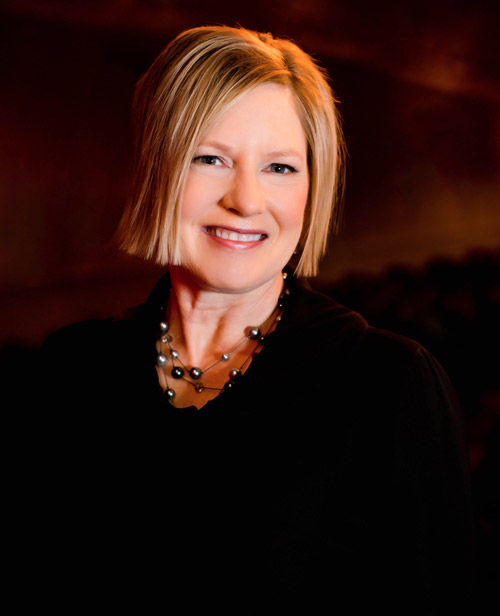 RN, MA
As lead curator, Rox gathers, cares for, and develops TRILOGY Change Collaborative participants and content through the lens of leadership formation and human-centered change. She teaches how to tend to people so they can flourish in the midst of the transition, with an expertise in human caring theory and practice. She also brings experience leading teams and organizations with the philosophy of Servant Leadership.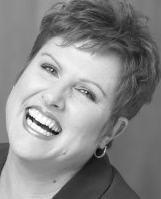 PSYD
As lead coach, Rockey develops and cares for TRILOGY Change Collaborative participants in their journey of learning. She teaches the principles of change leadership, coaching, and improvisation, with an expertise in behavioral psychology and the study of relationships between self and group efficacy within organizations.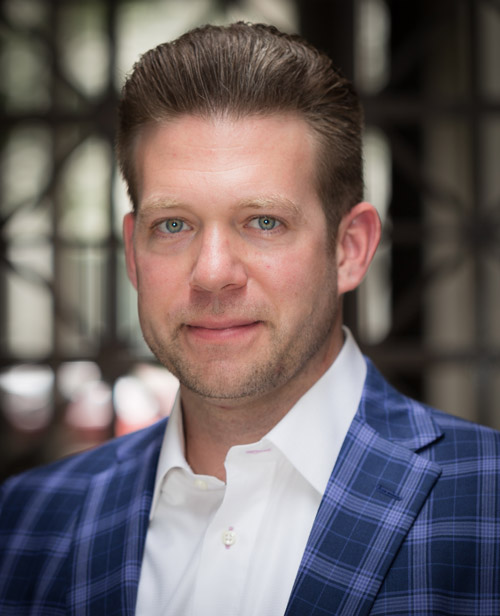 PhD
As lead scientist, Chris informs the TRILOGY Change Collaborative education and content through research on human flourishing and organizational effectiveness.  He teaches the concepts of mindset and the implications on human behavior change and performance outcomes within organizations, with an expertise on the future of work. He is author of the book, Future-Ready Leadership: Strategies for the Fourth Industrial Revolution.
Discover new ideas and tools you can apply to your work, and find upcoming learning opportunities.