Navigating a team through change takes skill, flexibility, and compassion. You work hard to support your colleagues and drive impact toward your organization's goals, but all this heavy lifting takes a toll.
Without tending to inner self, you risk losing yourself in the chaos of disruptive change.
Create Space offers you a chance to renew your energy, while developing daily habits that can help you flourish, so you remain committed to the work you love.
"Resilience means to bounce back, but you can't bounce back if the ball is flat. You can't be resilient without practices that renew you and energize you."
-Roxanne Pals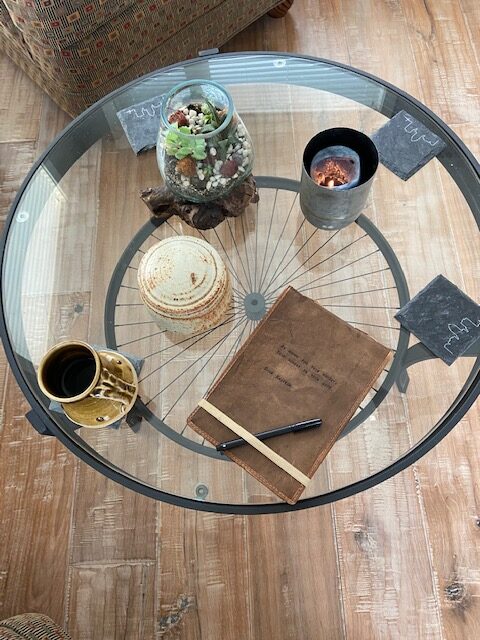 Do you feel run down and drained of energy?
Do you have negative thoughts about your job?
Are you less empathetic with people you work with?
Are you easily irritated by small problems?
Do you feel misunderstood or unappreciated?
Adapted from mindtools.com
If you answered yes to several questions, it's time to pause.
It's not uncommon to feel this way. The pandemic exacerbated these kinds of feelings by adding greater uncertainty and stress to an already changing environment. In fact, 60% percent of workers report experiencing burnout right now.
Now, more than ever, we need time to reflect and tools to help us recover.
During our renewal retreat, you will regain your energy and develop intentional practices that build your well-being.
Get started:
Taking time away from all your responsibilities may seem impossible, but it's essential. Working on your inner self will improve your engagement with your job and life, and help you become a more energized and effective leader.
During our time together, you will:
Customize your experience
Create Space can also be customized for an organization working through disruptive change or across agencies that share common challenges. This collective experience especially aligns with the work of fostering a flourishing culture in the workplace.
Under 3 Consulting, Roxanne Pals shows up in this space as a healer and a coach. With extensive experience in health care and leadership transformation, she provides thoughtful approaches to change with a deep care for people.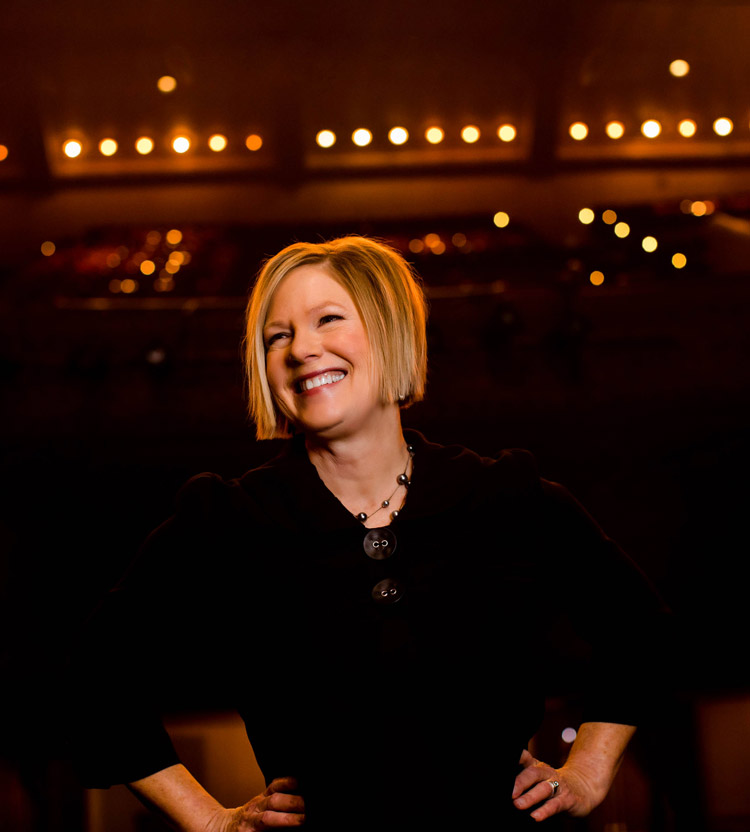 Discover new ideas and practices you can apply. Learn about upcoming retreats.