Flourish through
Dispruptive Change
We help you create the conditions for success within yourself, your team, and your organization as you navigate through transitions.
Leading an organization through change—whether chosen or thrust upon you—is necessary but takes a toll.
Organizations Flourish when people Flourish.
A human-centered approach to change will help you:
Flourishing—a critical measure of well-being—is fostered through inner reflection, intentional connection, and convening communities. Led by Culture & Change Architect Roxanne Pals, 3 Consulting partners with leaders to bring together key elements that naturally inspire flourishing in the workplace.
While our approach can be applied across industries, we specialize in collaborating with organizations in health care, education, and human services.
Rarely does an outsider come into a company and sense the culture, the structure, the history, the gaps that need filling. Roxanne saw all these squarely, provided us the road map and compass, and many more 'travel aids,' as we took our journey. We'd work with her again in a heartbeat!
"It's not the change that gets you; it's the human transitions."
"Change happens when people with a common cause have shared passion and a vision for what's possible."
"Leaders of the future must learn to alleviate human suffering in disruptive change."
"We teach leaders how to lead change."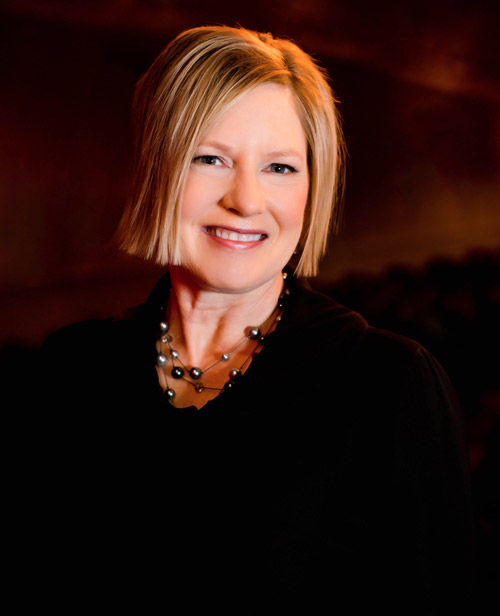 Focusing on your employee experience (your culture) as much as your customer experience (your brand) drives success, especially in periods of turmoil. We can support you on that journey in these ways:
Discover new approaches for leading in your work.
Join the conversation as we explore how to lead in times of disruptive change.